Brooklyn Boyz is entertaining applications for the following positions:
– Experienced Wait Staff
– Experienced Line Cook
– Experienced Pizza Maker
• Must be able to work flexible shifts and schedules, including weekends and some holidays.
• Must be able to lift and carry 40 pounds.
• Passion for Italian food.
• Must be able to stand, walk, lift, and bend for long periods of time.
• Must be able to demonstrate competency as outlined in the training schedule.
• Excellent people skills and outgoing personality.
• Team player
• Hard worker
• Honest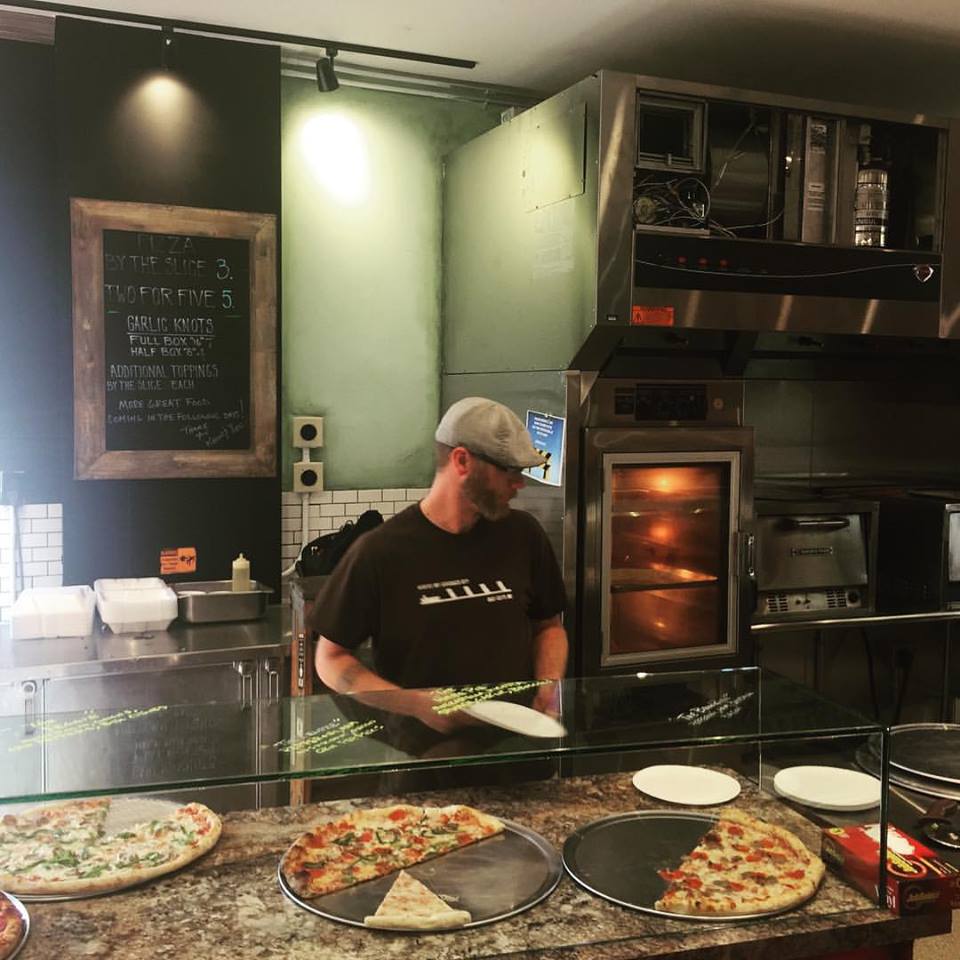 At Brooklyn Boyz, we're all about family. When you work for us, you become part of our big Italian family. We have a passion for taking care of our customers who, in turn, take care of us. Excellent customer service skills and a positive attitude are vital to our business.
Join our team and you can expect to work in a friendly, fast-paced environment where real friends and real connections are made. Brooklyn Boyz offers meal discounts and flexible schedules.
Please apply in person.