Authentic Italian pizza and pasta is our passion.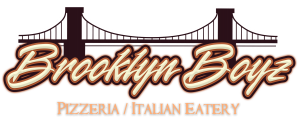 Welcome to our big Italian family at Brooklyn Boyz Pizzeria located in Bay City's West Side Midland Street Entertainment District. No matter where you join us, we're glad you're here.
We are passionate about preparing and serving authentic New York-style pizza and Italian pasta for diners in the Great Lakes Bay Region.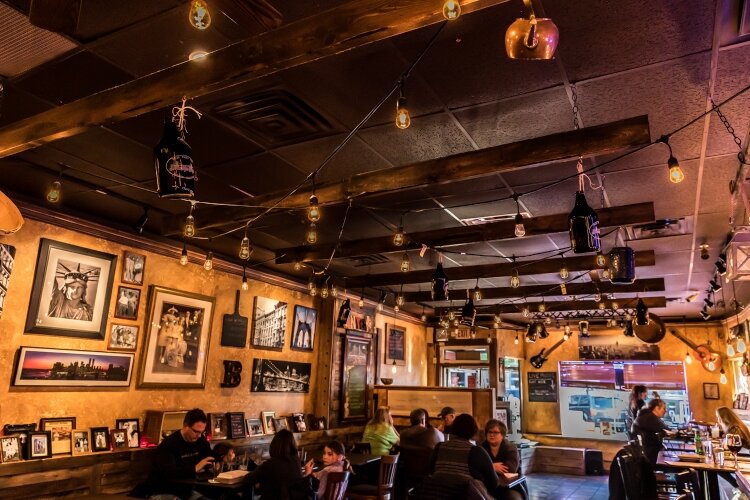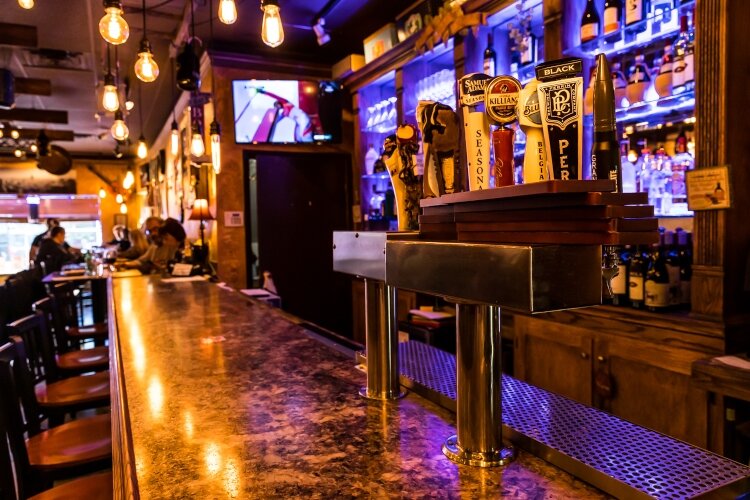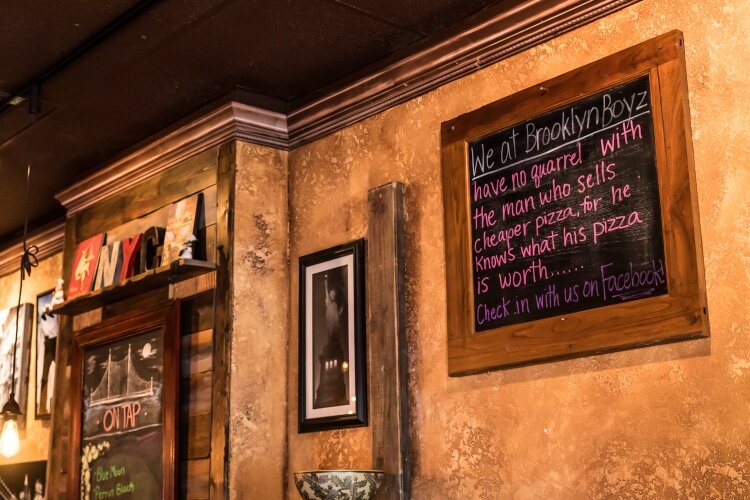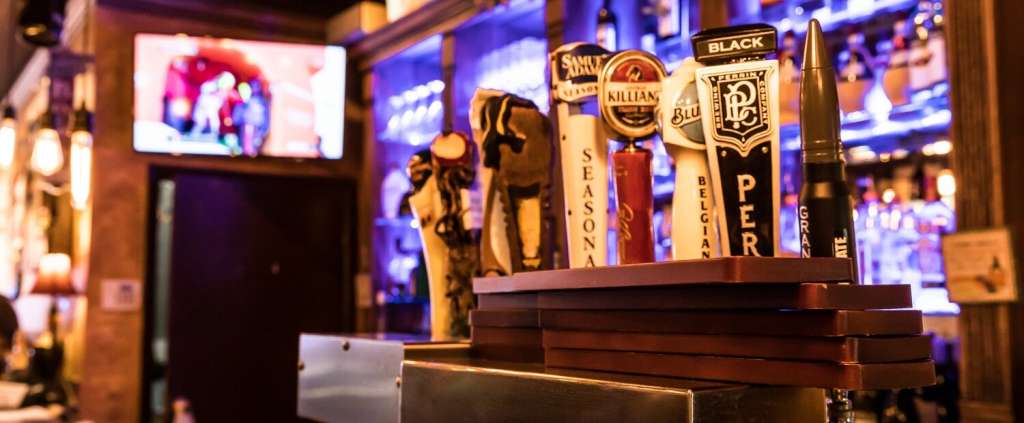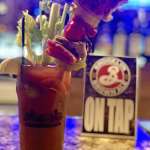 Start your meal with a drink from our full bar, including cocktails, wine, domestic and craft beer. You'll want to order an appetizer, such as our homemade Garlic Knots or Calamari.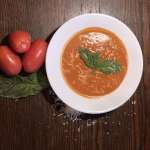 From there, enjoy a steamy Tortellini or creamy Tomato Bisque soup. Or perhaps your favorite is an Antipasta Salad with crisp vegetables and spicy Italian meats.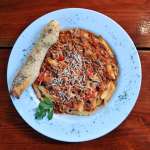 For your main course, nothing compares to our Specialty Pizzas, Calzone, Stromboli, and House Specialty Pasta dishes.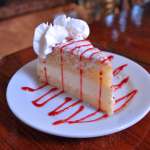 As a grand finale, end your meal with our handcrafted Cinnamon Knots or a classic Italian dessert such as Cannoli, Cheesecake, or Tiramisu Torte.
What we eat matters! At Brooklyn Boyz, quality is our number one priority. Fresh ingredients. Scratch cooking.
Scratch cooking starts by eliminating as many unnecessary ingredients and additives as possible. We make most of our items from scratch in our kitchen. We feel that making most of our items in house with real fresh ingredients allows us to provide our guests with the best tasting food possible.
We at Brooklyn Boyz have no quarrel with the man who sells cheaper pizza, for he knows what his pizza is worth.....
"Hands down the greatest pizza in the area. I HIGHLY RECOMMEND this place. It is a must try if you have never eaten there."
– Jim D.
"I just love, love, love this cute little Italian restaurant! Its atmosphere is awesome, a mix of old family photos, cooking paraphernalia, and Italian mementos. Dining there is as much a visual experience as it is a digestive one. The food was absolutely perfect. The bread knots are a must have and the tomato sauce is worthy of eating with a spoon. Overall this is a fabulous dining experience. I would definitely go there again."
"What an amazing gem – walked in and was almost knocked off my feet by the fragrance of delicious Italian food. The atmosphere is cozy, warm and romantic. The food, simply amazing. Authentic, homemade, scrumptious. The garlic knots were so yummy, then add the choices of dipping sauce. We had marinara, Alfredo and pesto cream. The pizza was so flavorful and done to perfection. I'm in love with this little place!"
"By far the best authentic Italian around. You won't be disappointed."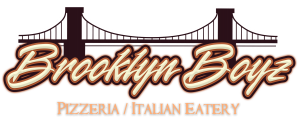 Loyalty Program
Authentic Italian pizza and pasta is our passion. Now offering a full bar featuring classic drinks, wine, domestic and craft beer.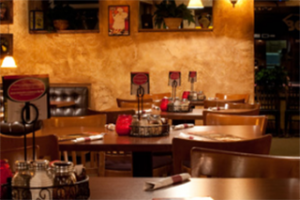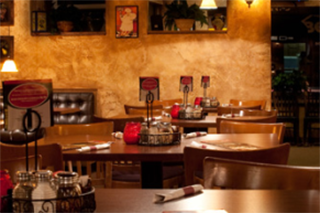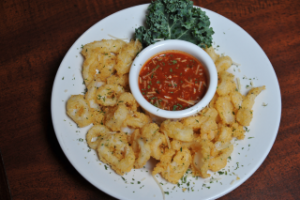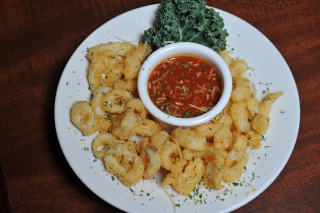 Visit us on Midland Street
507 E Midland St, Bay City, MI 48706